Fullerton Pool and Spa Service | Call us today! (888)261-5595
Copyright@fullertonpoolandspa.com. ,
A Brian Rejniak Production. All rights reserved.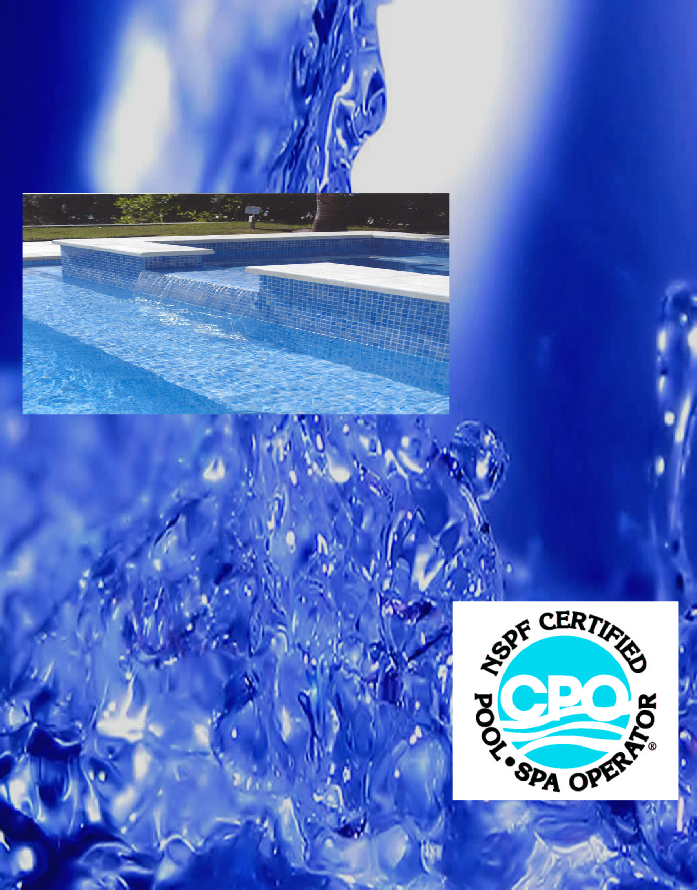 Thank You for visiting us online. We know you have many pool service companies to choose from. We guarantee your satisfaction and we pride ourselves on our reliability, pride of workmanship and integrity.
We offer a variety of services from weekly pool and spa maintenance to pool inspections, all phases of troubleshooting and repair, heater repairs, filter cleanings, portable spa service & repairs, hot tub covers, automation, acid washing, chlorine washing, motors, pumps and much much more! Weekly Pool Cleaning Service

MON-FRI 8:30 AM TO 5PM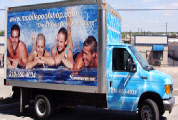 All repair work 1 yr warranty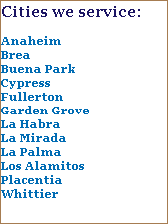 Fullerton Pool and Spa Service
www.fullertonpoolandspa.com
Weekly Pool Service from $85.00 per month!

Fullerton Pool and Spa Service | Call us today! (888)261-5595
Copyright@fullertonpoolandspa.com. All rights reserved